Recharge and Reconnect
Popular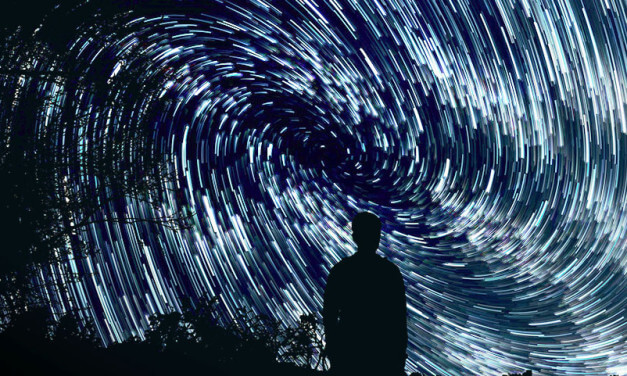 Is there a way how we measure the degree of our inner development? Can it be and should it be...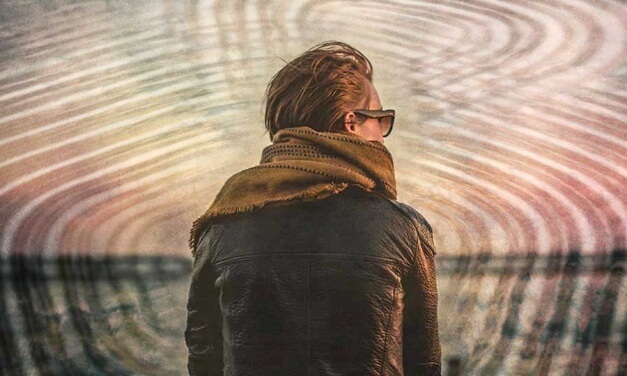 While many people practice the Law of Attraction successfully, it seems that for most of us it...
Manifest Prosperity
Popular
Hashtags are useful for helping people discover your social media posts. Twitter was one of the...