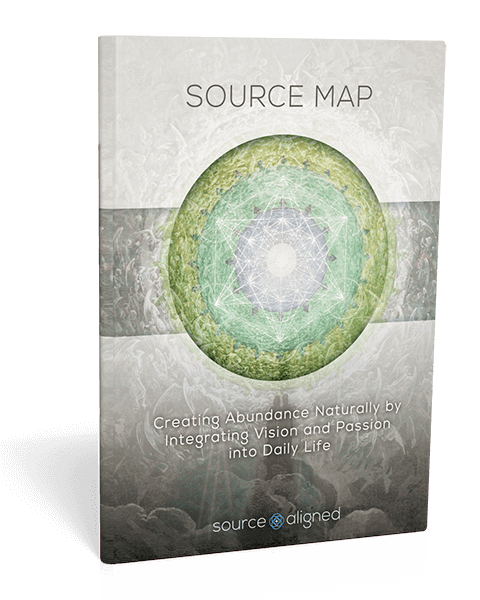 Our main gift "Source Map" is an E-Book about how the three essential areas in life cohere. It is written to help you connect with your Source of being and find meaningfulness, achieve fulfillment and create abundance in a natural way.
We recommend to go through this E-book first, since all other materials are based on this foundation.
Audio-Visual Meditation [Video]
This 6-Minute Audio-Visual Meditation is made to help you reconnect with the Source and tap into that infinite fountain within. It can help you remember your true being and your power as the creator of your reality.
High Quality Video for Streaming and Download, 6 Minutes in Full HD.